David Sedaris
Saturday November 4th  7:30pm
Arlington Theatre
One of today's most observant writers addressing the human condition, satirist and bestselling author David Sedaris returns with his acerbic humor, social commentary and outlandish stories. Cutting through cultural euphemisms and political correctness, he delights audiences with twists of humor and perspicacity as he shares both published stories and works-in-progress. Stick around after the event for one of Sedaris' legendary book signings.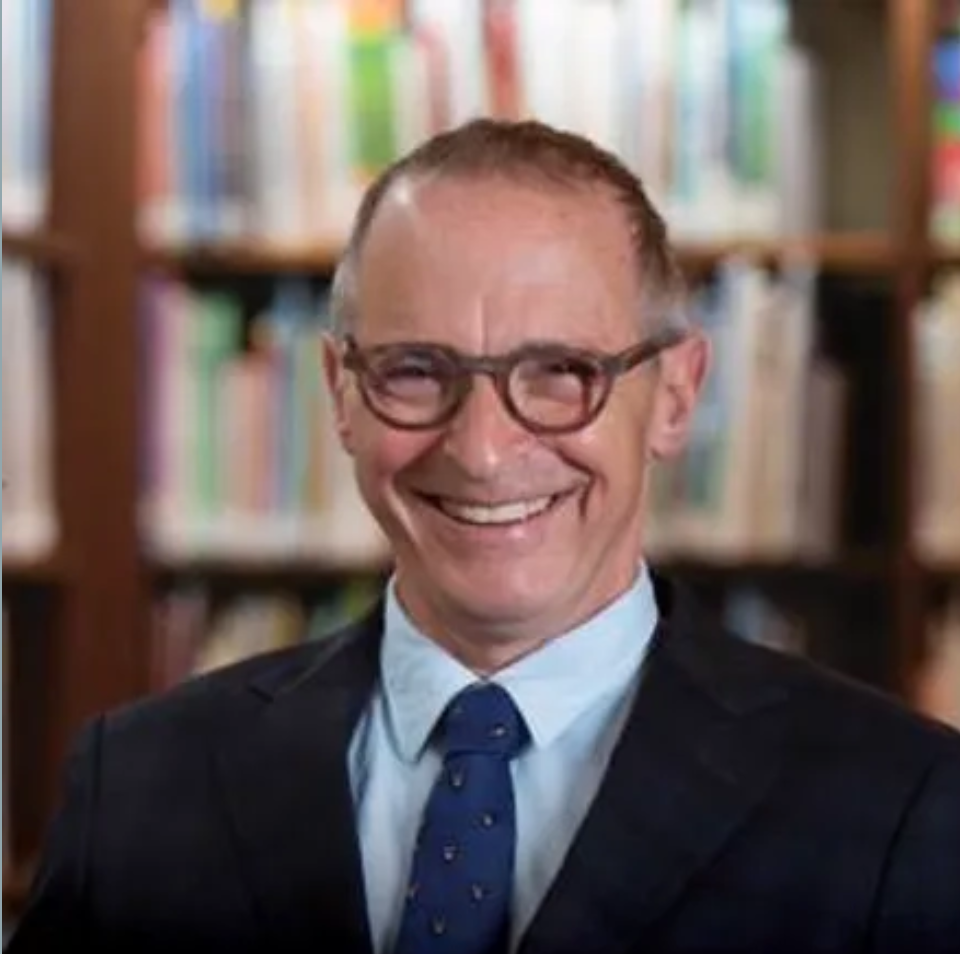 FALL GENERAL MEETING UPDATE
Event was held Sunday October 22, 2023
@ Riviera Ridge School with Reception, Wine and Speakers
Approximately 125 people attended with informative Speakers discussing:
Kristen Sneddon District 4 city council representative with general city and Riviera updates.
Jill Zachary  head of Parks & Recreation discussed Franceschi Park plans
Brandon Beaudette  City Administrator's office engaged residents in a discussion around budget priorities and essential services.    
Mayor Randy Rowse Answered questions from residents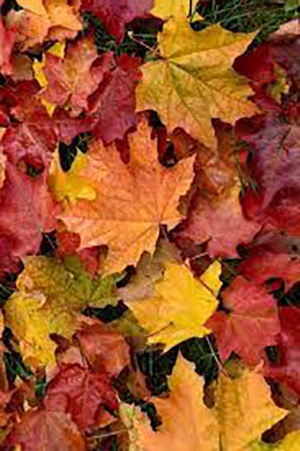 GEOLOGY WALK WITH KRISTEN SNEDDON
Saturday October 28, 2023
10:00am – 12:00noon
Hendry's Beach
Thanks to the knowledge and insight of Professor Sneddon, a few Riviera Association members joined her for a sunny educational session on our local geology at Hendry's Beach. More pictures are in our photo gallery of this educational event. Thank you Kristen!